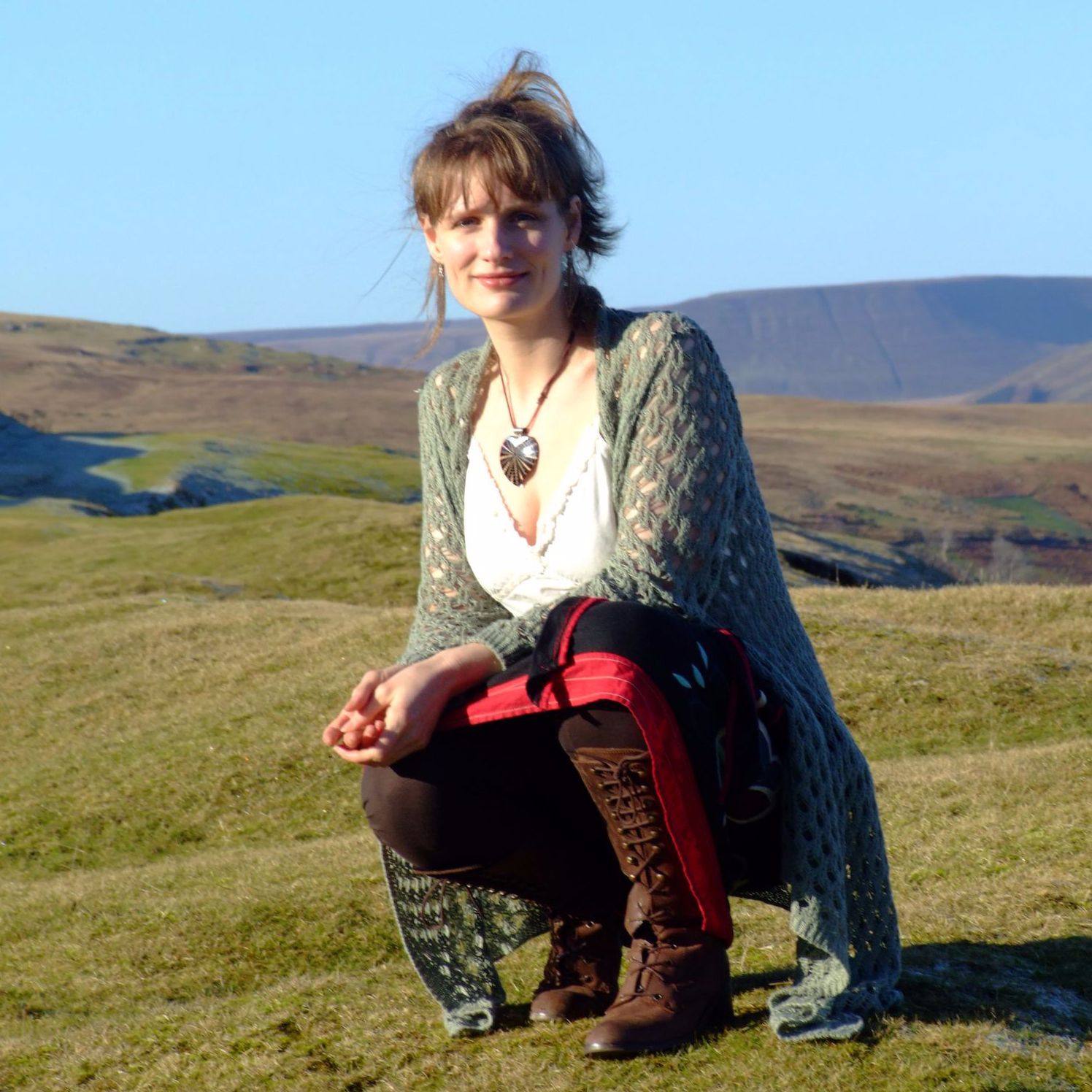 Hello.
Let me just begin by saying that I have a deep rooted passion for printmaking and all that it encompasses! I love sharing the joy of being creative and take much pride in being able to inspire others to produce art and craft that they are proud of.
I have been in the art/craft industry for more than 25 years. Initially I began by illustrating books for children and then moved more into craft when my husband Arthur, and I began designing and making contemporary furniture together. Alongside designing, I have enjoyed developing and incorporating other creative skills into our work. I have carved many of the peices, printed panels and lamp shades, gilded and experimented with sand blasting and combining techniques into something unique. Examples of our work can be seen here.
In 2012, we won a prestigious gold medal – awarded by the Craft & Design Magazine which we were very proud to receive, and have built a good reputation for our furniture. We have been published in numerous books and magazines, and undertaken some very exciting commissions both in the UK and abroad. In 2019 I gained an MA in Contemporary Crafts from the Hereford College of Arts.