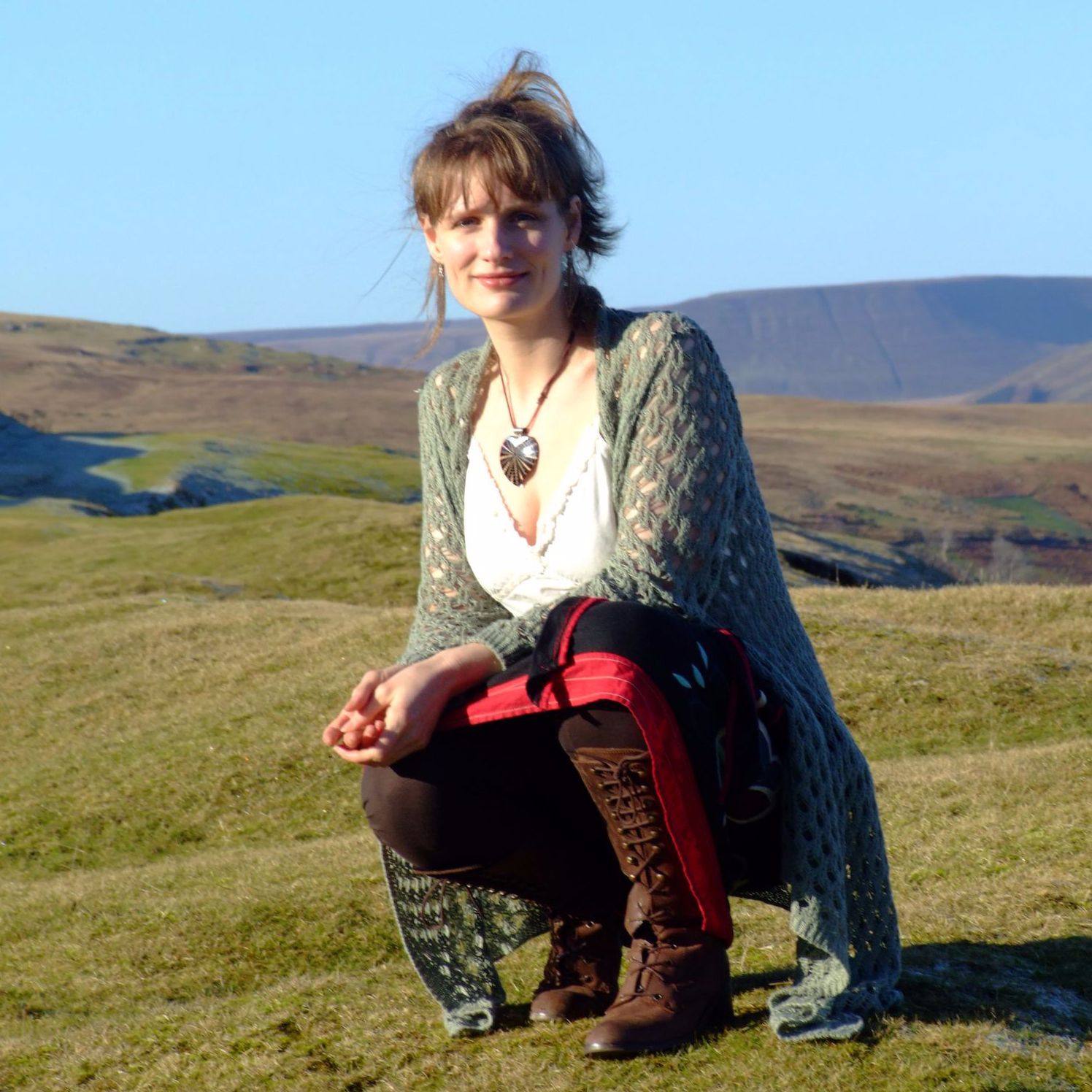 Hello.
Let me just begin by saying that I have a deep rooted passion for the visual arts, especially printmaking! I love sharing the joy of being creative and take much pride in being able to inspire others to produce art and craft that they are proud of.
I have been in the art/craft industry for more than 25 years. Initially I began my career illustration, mainly books and animations for children, and then moved more into craft when my husband Arthur, and I began designing and making contemporary furniture together. Alongside designing, I have enjoyed developing and incorporating other creative skills into our work. I designed and made a collection of printed panels and lamps, have carved many of the peices, gilded and experimented with sand blasting and combining techniques into something unique. Examples of our work can be seen here. In 2012, we won a prestigious gold medal – awarded by the Craft & Design Magazine which we were very proud to receive, and built a good reputation for our furniture. We have been published in numerous books and magazines, and undertaken some very exciting commissions both in the UK and abroad.
In 2019 I gained an MA in Contemporary Crafts from the Hereford College of Arts, where I focussed on environmentally kinder processes and materials that could be implemented into my studio and workshops. I teach both at my Studio near Crickhowell and at various locations in the community, it gives me immense satisfaction when people who felt insecure in their abilities when they arrived go home feeling proud of work they have produced. It is my firm belief that creativity can nurture the soul and boost confidence in so many ways, and that is a wonderful thing to share.