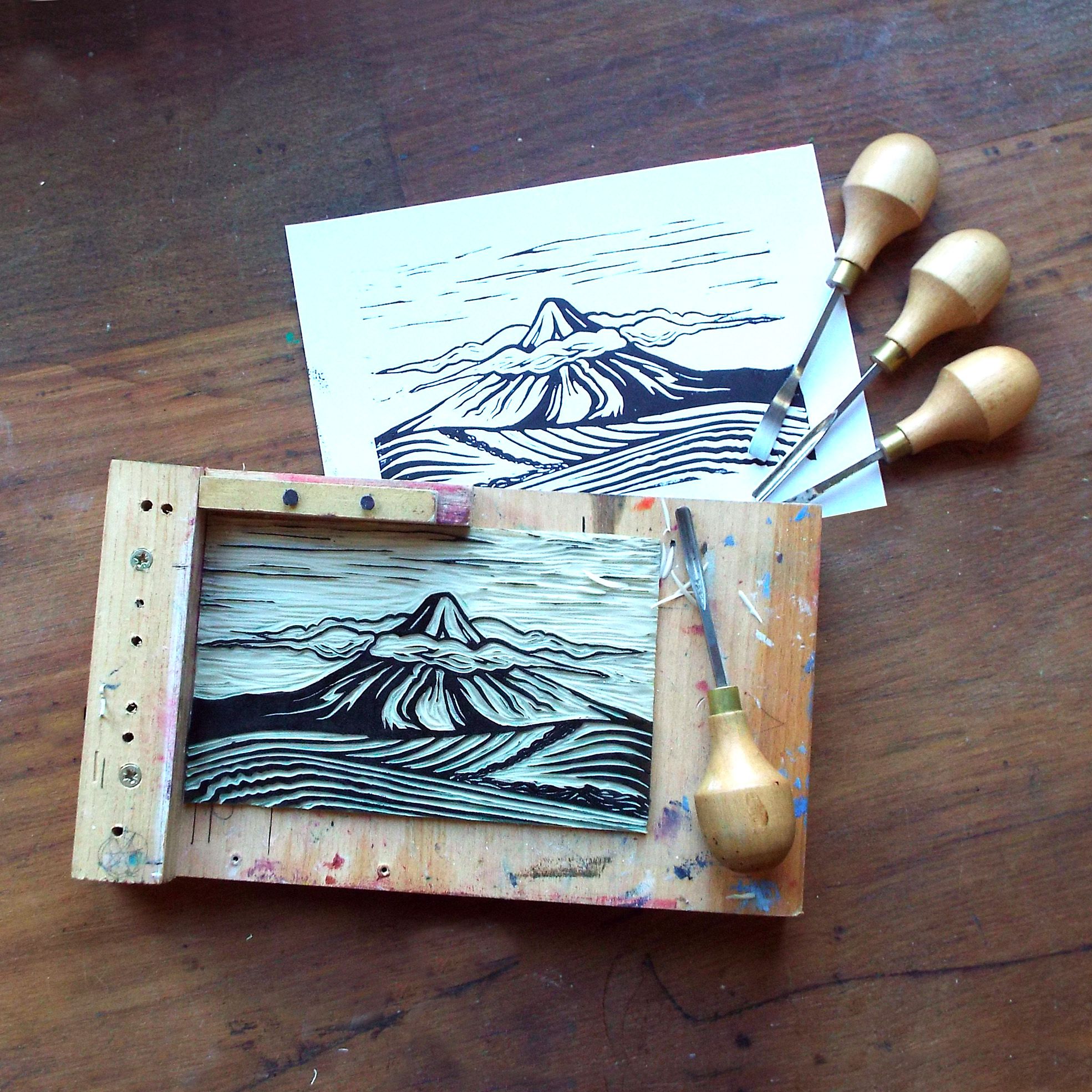 Hi and thank you for visiting. My name is Rachel, and I offer a range of craft courses at my studio near Crickhowell, which is part of a small group of farm buildings that have been converted into art spaces.
Nestled on the side of hill, the Brecon Beacons create a stunning backdrop for the breathtaking views. In the summer, wild flowers, nesting birds and baaahing sheep are all around, but in the winter, the crackling of the log burning stove provides a cosy atmosphere.
I aim to provide fun and relaxed days where you will learn new skills, with the end result being a finished item that you can take home with you and be proud of!